Technology Consulting
Technology Consulting
Technology Consulting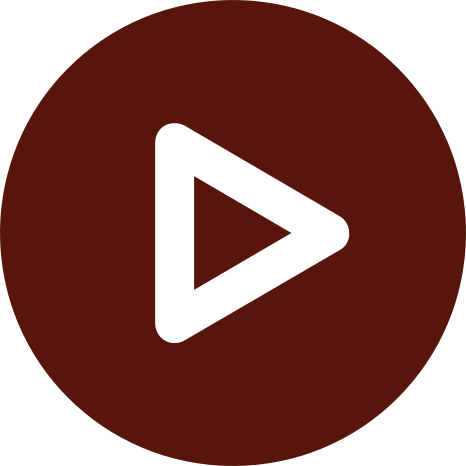 Getting Started 



For: Faculty, Staff

Access: Complete request form; you'll be contacted directly for next steps

Availability: Monday to Friday from 8:30 a.m. to 4:30 p.m.
What Do I Get? 
This service provides a consultation with Information Resources & Technology staff regarding your technology needs. 


Why Do I Want It? 

We will work with faculty and staff to find technology solutions that best fit specific academic or administrative needs. This may include evaluating and selecting new software or hardware or matching a college or department with a service we already offer.
We are currently providing consultation services for the following areas:
Hardware

Software

Technology for Research

Learning Space Design for classrooms and other teaching spaces

Meeting Space Design for conference rooms and collaboration spaces

Audio Visual Design for digital signage and presentation areas


Who Can Get It?
This service is available to faculty and staff.


How Do I Request It?
Fill out the consultation request form in the Rowan Support Portal.

Completion times vary depending on the complexity of the request.


How Can I Access It?
Once you've completed the form, we will contact you to arrange a time for the consultation. 


How Do I Get Help With It After I Have It?
If you have any questions, please contact the Technology Support Center at 856-256-4400. You can also submit your question in the Rowan Support Portal.
The Technology Support Center aims to address all support requests within one business day.