Surveys
Surveys
Rowan Survey Calendar
The Rowan Survey Calendar gives employees and students the ability to see when colleagues and classmates have surveys scheduled and the populations those surveys are targeting. Using that information, you can select a date for your survey that doesn't conflict with another survey, which will help prevent survey fatigue and maximize your chances for a good response rate.
Once you've had a chance to review the calendar and select a date for your survey, you can add your survey to the calendar by completing our survey calendar form.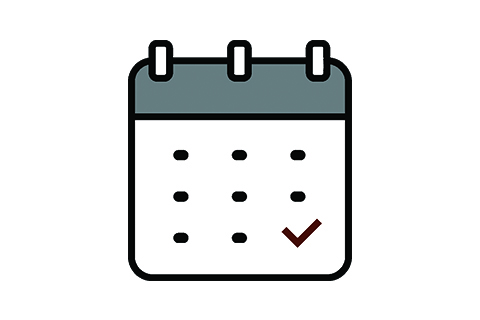 Consult the Rowan Survey Calendar to find the best time to send your survey.
Once you've reviewed the calendar, fill out our form to get your survey added to the calendar.
Qualtrics Survey Software
Qualtrics is the official Rowan University survey tool. Students, faculty and staff may use Qualtrics to create, edit and distribute surveys, as well as analyze the collected data.
For more information, see our article on getting started with Qualtrics. 

Create a Qualtrics Account
To create a Qualtrics account:
Log in with your Rowan Network username and password
Select I don't have a Qualtrics account and follow the steps to create an account.

Get Qualtrics Training
To access training materials for Qualtrics, go to
support.qualtrics.com
for a 5-step online training program, as well as pre-recorded training videos. You can also find documentation, FAQs and other resources throughout the site.