Laptop Buying Guide
Laptop Buying Guide
Do I Need a Laptop?
We highly recommend that all students come to campus with a new, name-brand laptop, a tool that will be essential for individual study and group collaboration.
Determining what type of laptop best suits each student, however, depends on his or her major and personal preferences.
Before buying a laptop, we recommend students contact their department of study or academic advisor to determine whether they need to purchase a laptop with specific requirements. As of fall 2017, the Henry M. Rowan College of Engineering is requiring all of its incoming students to bring a laptop to campus and advises students purchase the Lenovo ThinkPad T490s.
Medical students at RowanSOM are provided a laptop at orientation. See our RowanSOM laptop page for more information. 
After consulting with their department, students should consider what computer best suits their needs and preferences. Please keep in mind that a computer is a tool and students should purchase the computer that they will be most comfortable using on a daily basis.
Recommended Minimum Specifications
Windows
Intel Core i5 or AMD Ryzen 5 processor
128GB solid state drive
8GB RAM
Mac
Intel Core i5 processor
128GB solid state drive
8GB RAM
Buying a Mac Laptop
Students who prefer to buy a Mac laptop may purchase the computer online, through the Apple Store for Education, or directly from an Apple Store.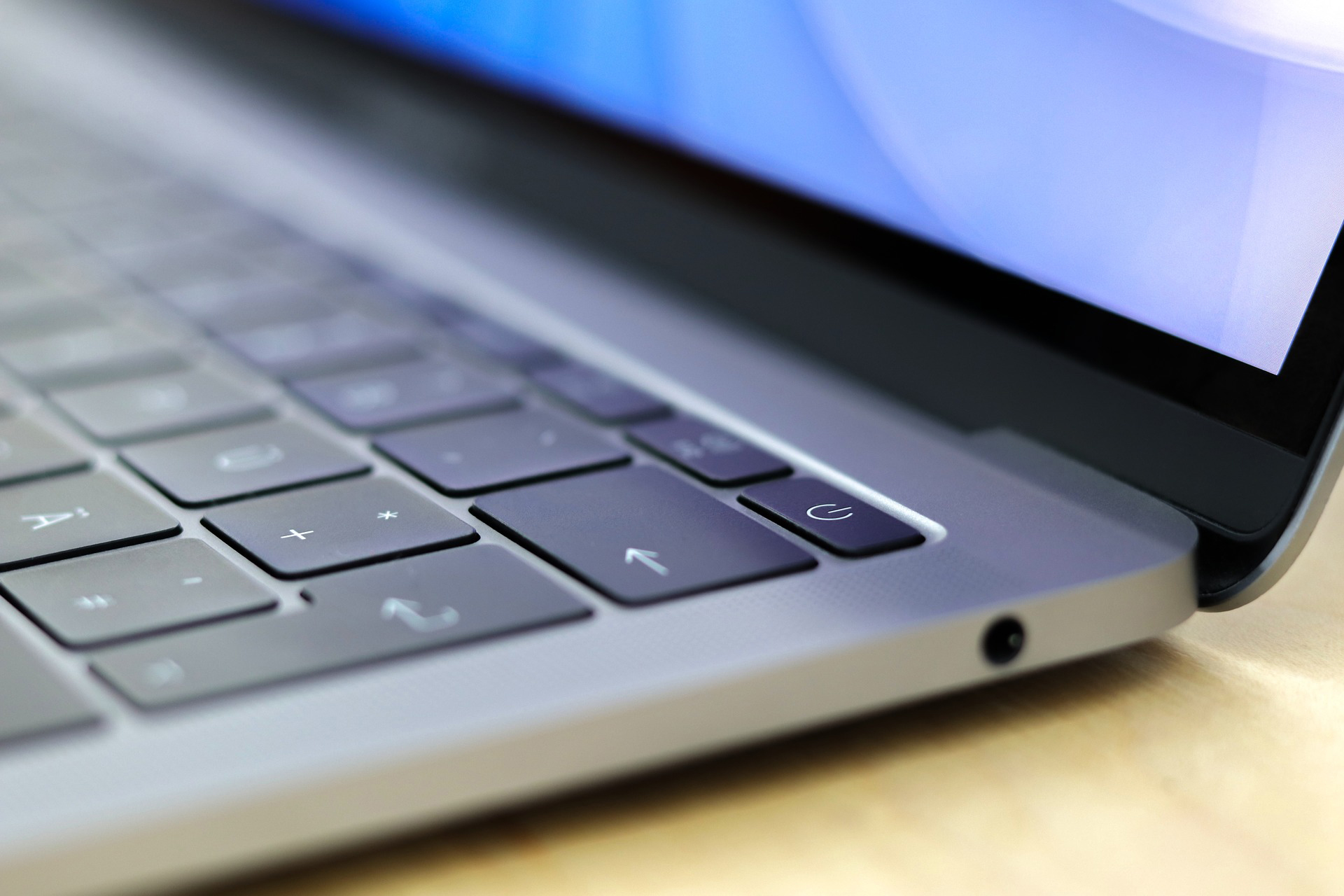 When purchasing a laptop at an Apple Store, remember to bring your student ID and mention that you are a student in order to get student pricing.
We also highly recommend that students purchase three years of AppleCare, a warranty program that will cover most hardware problems.
Please note that due to the nature of Apple and AppleCare, IRT cannot repair Mac laptops on campus. Those repairs must be handled by Apple.
Buying a Windows Laptop
There are two major classes of Windows-based computers: consumer class and enterprise-class. 
Consumer class computers are available from major retailers, like Best Buy, and are less expensive but not built for longevity. Students who purchase a consumer class laptop may have to replace it before graduation.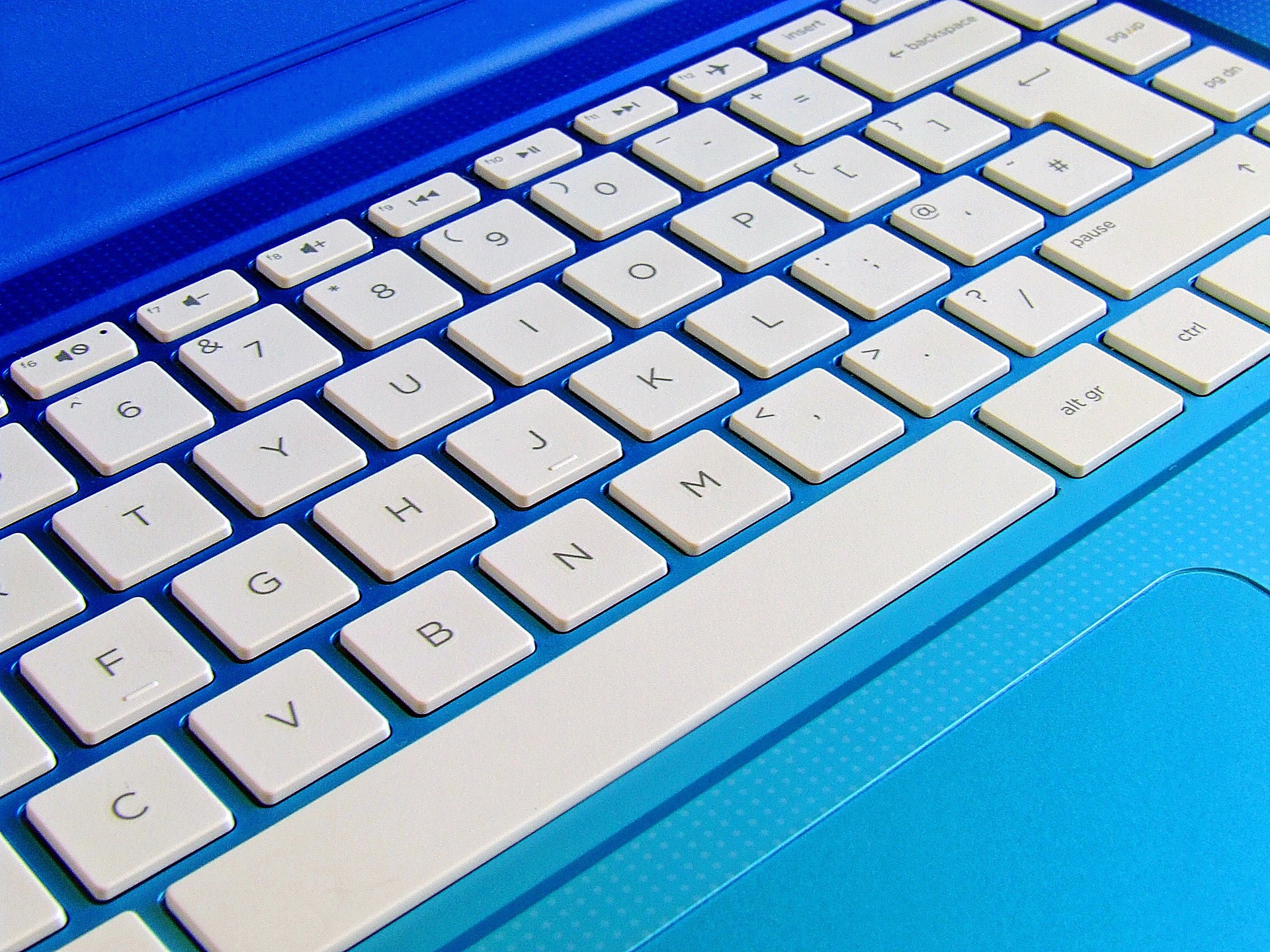 An enterprise-class computer costs more upfront but is built to last for a longer period of time. We highly recommend that students consider buying an enterprise-class computer.
Most manufacturers differentiate the classes by product line. For example, the Latitude line is Dell's enterprise-class and the Inspiron line is Dell's consumer class. The ThinkPad line is Lenovo's enterprise-class and the Ideapad line is Lenovo's consumer class.
We also recommend that students buy an accidental damage warranty, which will cover all basic hardware problems plus any damage from drops, spills, etc.
Buying a Lenovo Laptop
While we do not have a preference for the brand of computer students buy, the University currently uses Lenovo computers on its campuses and Lenovo has extended our campus pricing to students.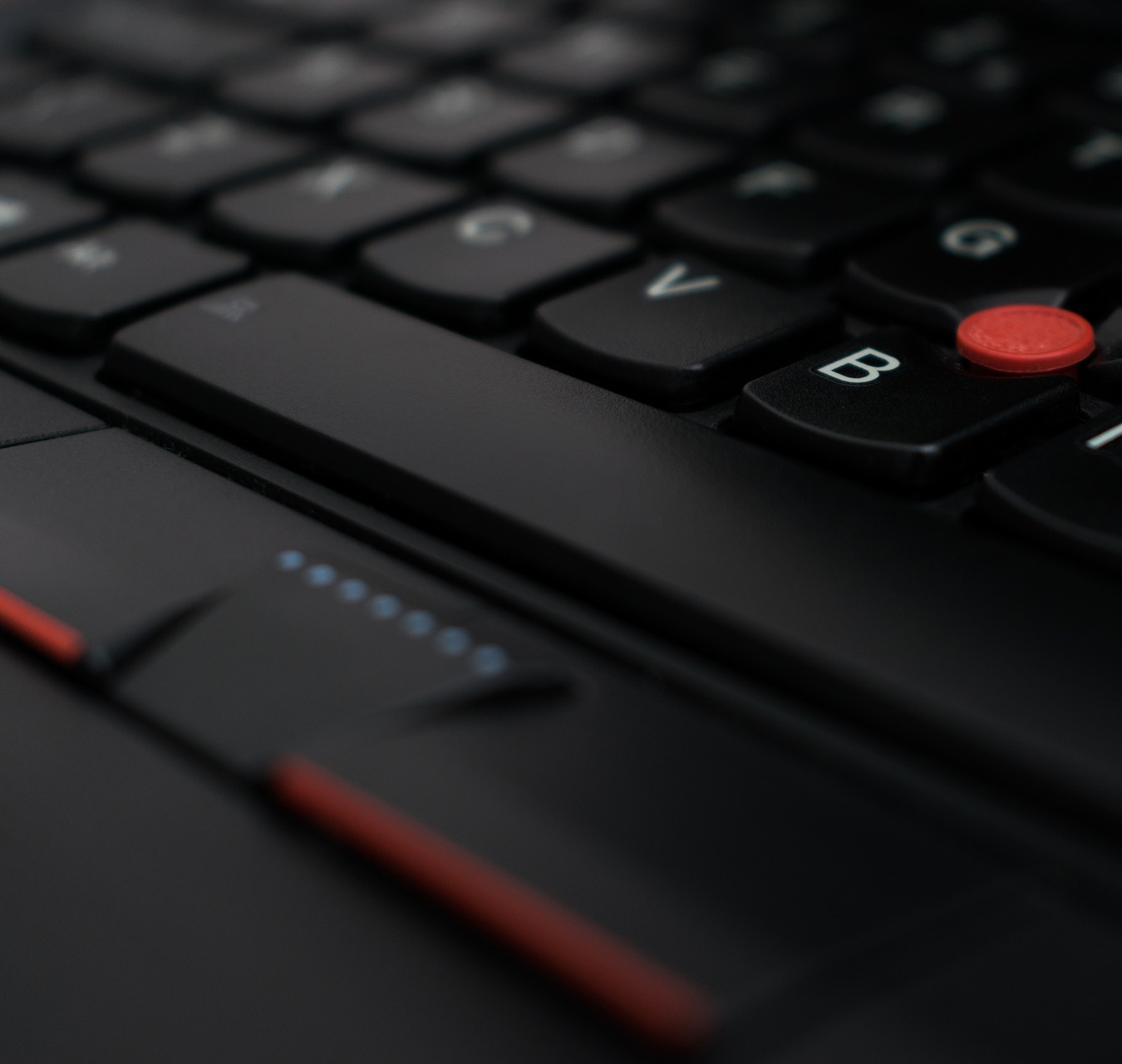 The Technology Assistance Center (TAC) is also authorized to perform warranty work on Lenovo Think brand computers. Loaner computers may also be available to students who own a Lenovo Think brand computer. While the TAC cannot perform on-site warranty repairs on Lenovo Ideapad brand computers, our technicians are able to assist with sending Ideadpad computers out to Lenovo for repair.
To review and purchase a Lenovo laptop, visit the Lenovo website for Rowan University students. Please keep in mind that when purchasing a Lenovo computer through this program, you are purchasing directly from Lenovo, not through the University.
Engineering students should visit the Lenovo website for the Henry M. Rowan College of Engineering. More details about the laptop requirement for engineering students is available on the College of Engineering's website.
All students must have anti-virus software installed on their computers. We recommend Windows Security/Windows Defender for Windows computers and Avast for Macs.
In addition to the anti-virus software, we also recommend that students download Office 365 for their personal use. The University has collaborated with Microsoft to provide Office 365 to students for free.
Other software, including the Adobe Creative Suite, is available on the RowanCloud.
Other Devices
In addition to a computer, students may want to purchase a flash drive or portable external hard drive to back up data. An external hard drive or large capacity flash drive will allow students to back up important data to multiple locations.
For information about cloud storage options available to students, visit our File Storage & Sharing page. 
For more information on purchasing a laptop, please contact the Technology Support Center at 856-256-4400 or support@rowan.edu.