Information Resources & Technology
Information Resources & Technology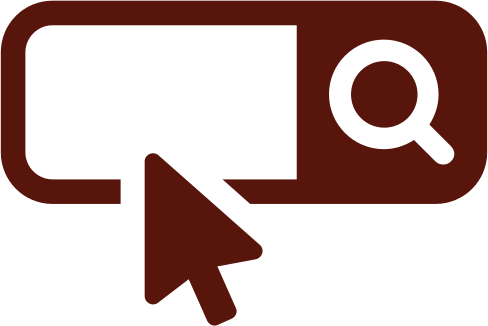 Get your to-do list done faster

Access everything you need to get stuff done at Rowan University in one click from one place: myRowan.

Visit myRowan
The Division of Information Resources & Technology (IRT) is responsible for all technology services available on the Glassboro, Camden and Stratford campuses of Rowan University. Learn more about us. 
Frequently Requested Services 
I want to ...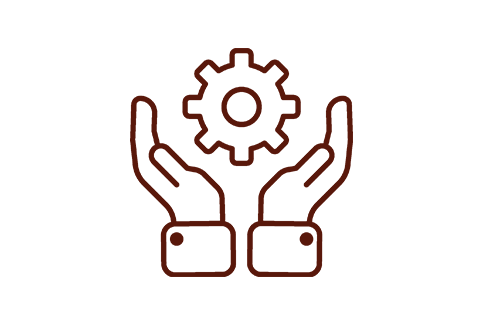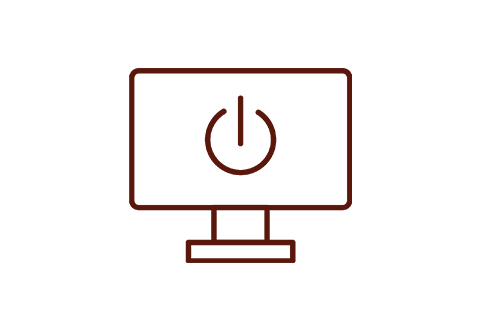 News & Updates 
Visit our News & Updates page for information about projects, upcoming maintenance and more. You can also follow us on Twitter for real-time updates; we're @RowanIRT. 
Sign Up for Tech Digest Newsletter
Tech Digest is a (mostly) monthly email newsletter covering the latest technology news at Rowan University. Enter your email address below to sign up.