Video Conferencing
Video Conferencing
Video Conferencing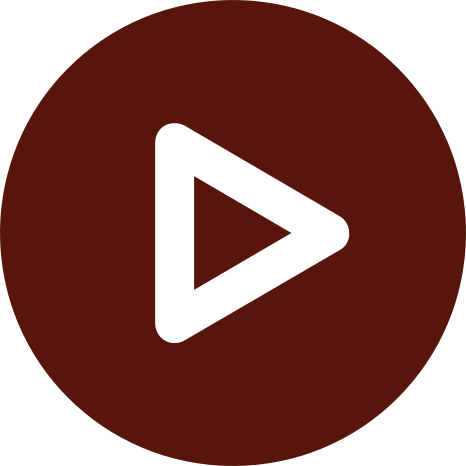 Getting Started 



For: Faculty, Staff, Students

Access: Cisco Webex Meetings or rowan.webex.com

Helpful Resources:
• Learn more about using Webex. 
• Get answers to frequently asked questions about Webex.  
• Review best practices for hosting secure meetings on Webex. 
What Do I Get? 
This service provides access to a video conferencing tool called Webex to host virtual meetings from a personal or Rowan-owned computer or mobile device.


Why Do I Want It? 

With Webex, faculty, staff and students can host video conferences and other virtual events over an internet connection whenever they want. Webex also offers an option to call-in by phone. 
 
Who Can Get It?
This service is available to faculty, staff and students.


How Do I Request It?
Faculty & Staff
Faculty and staff automatically receive access to Webex. 
Students
Students who want access to Webex must submit a request for a Webex account. 

You can test whether your Webex account is active by visiting rowan.webex.com and signing in. If you can't sign in, submit a request for a Webex account in order to host meetings.


How Can I Access It?
Cisco Webex Meetings
The easiest way to access Webex is through Cisco Webex Meetings, which integrates with Microsoft Outlook.
Rowan-Owned Computer
You can install Cisco Webex Meetings on a Rowan-owned and managed computer through Software Center on a Windows computer or Self Service on a Mac computer. 
Personal Computer
Follow Cisco's instructions for installing the desktop application to install Cisco Webex Meetings on a personal computer.
Webex Online
You can also log in to rowan.webex.com to access Webex.

How Do I Get Help With It After I Have It?
If you have any questions, please contact the Technology Support Center at 856-256-4400. You can also submit your question in the IRT Support Portal.