Eduroam Wireless
Eduroam Wireless
Eduroam Wireless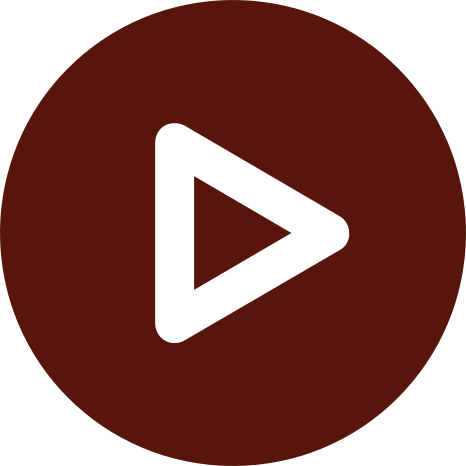 Getting Started 



For: Faculty, Staff, Students, Visitors

Access: Select eduroam from available wireless networks and log in with your University email address and password

Availability: 24/7/365

Helpful Resources:
• Eduroam at Rowan University
• Eduroam Hotspots
What Do I Get? 
For Rowan University students and employees who are traveling, eduroam provides free, secure wireless access at thousands of participating institutions worldwide that you can log in to using your Rowan University email address and password. 
Students and employees from participating institutions who are visiting Rowan University can connect to eduroam on campus for secure wireless access. 

Why Do I Want It? 

Eduroam allows you to connect to the internet at thousands of institutions around the world using your University email address and password. With eduroam, there's no need to request guest credentials or perform additional configuration on your mobile device to access different networks.  

Who Can Get It?
This service is available to Rowan University faculty, staff and students when visiting participating institutions, as well as students and employees visiting Rowan University from other universities and colleges that participate in eduroam.

How Do I Request It?
All Rowan University faculty, staff and students are authorized to access eduroam. 


How Can I Access It?  
To access eduroam, select eduroam from the list of available wireless networks at a participating institution and enter your University email address (such as doej@rowan.edu) and password. 
Rowan University employees and students should only connect to RowanWiFi or RowanSecure while on campus, not eduroam. 
For help, review our article on connecting to eduroam. 

How Do I Get Help With It After I Have It?
If you have any questions, please contact the Technology Support Center at 856-256-4400. You can also submit your question in the Rowan Support Portal.
The Technology Support Center aims to address all support requests within one business day. If the Technology Support Center cannot resolve your issue, it will take up to three more business days to receive a response to your support request for this service.