Wired Networking
Wired Networking
Wired Networking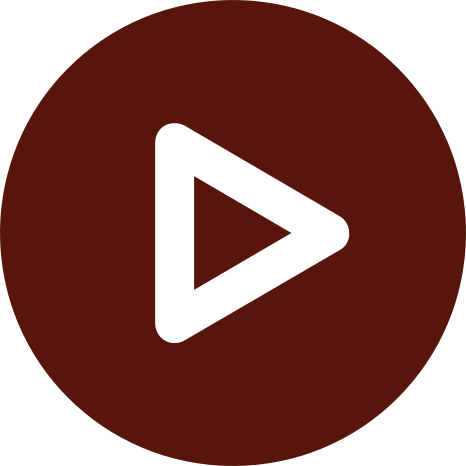 Getting Started 



For: Faculty, Staff, Students

Access: Varies by device; see details below

Availability: 24/7/365

Helpful Resources:
• Learn how to register your computer with ClearPass.
• Connect an entertainment or gaming device to RowanDevice.  
What Do I Get? 
This service provides access to the internet and Rowan Network resources through a network jack. 


Why Do I Want It? 

Wired networking gives faculty, staff and students a reliable connection to the internet and Rowan Network to access applications and data.  


Who Can Get It?
This service is available to faculty, staff and students.


How Do I Request It?
All Rowan University faculty, staff and students are authorized for wired network access. However, personal computers must meet certain requirements, including installing an anti-virus program, turning on automatic updates and registering through the ClearPass system, to access the wired network.


How Can I Access It?  
Personal Computer
To connect most personal computers to the wired network, you'll need to equip your computer with anti-virus software, enable automatic updates and install ClearPass OnGuard. Follow the directions below for your specific operating system. 

Gaming & Entertainment Devices
Faculty, staff and students who want to connect a Playstation, Wii, Roku, Apple TV, Amazon Echo or other entertainment or gaming devices to the internet on the Glassboro campus will need to register their device with ClearPass to connect. For help, see our instructions on connecting gaming consoles and other devices to the network.


How Do I Get Help With It After I Have It?
If you have any questions, please contact the Technology Support Center at 856-256-4400. You can also submit your question in the Rowan Support Portal.
The Technology Support Center aims to address all support requests within one business day. If the Technology Support Center cannot resolve your issue, it will take up to three more business days to receive a response to your support request for this service.