Google Drive
Google Drive
Google Drive
Google Drive gives you the ability to collaborate on documents, spreadsheets and presentations in real time from anywhere and on any device. Plus, Rowan University students and employees get unlimited storage in Google Drive.
Unlimited Storage

Real-Time Collaboration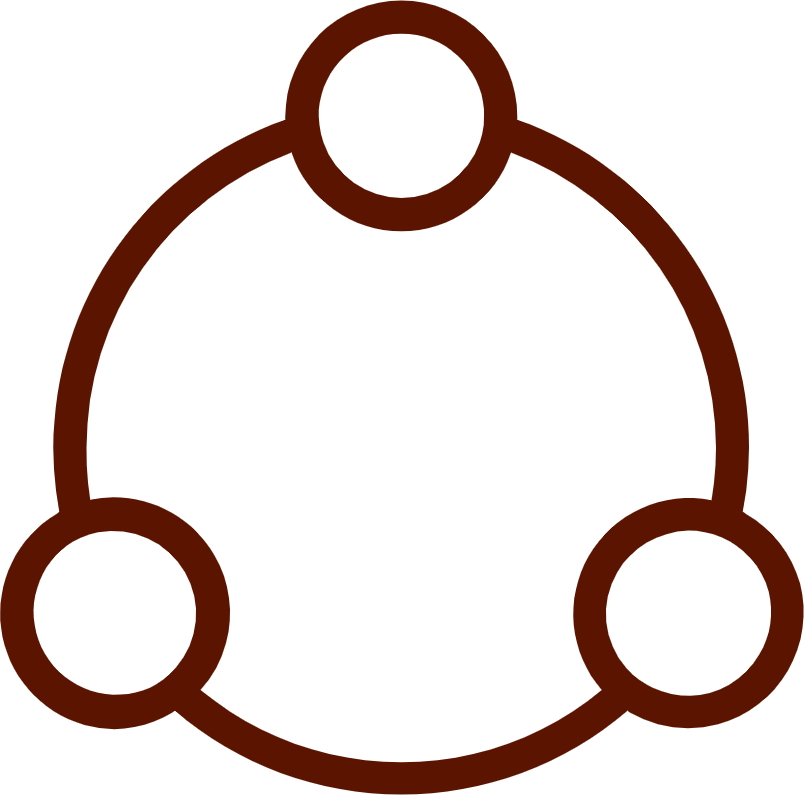 Available Anywhere

Become a Google Drive Champion
We've broken the ins and outs of Google Drive into five different levels that you can tackle at your own pace. Each level builds on one another, so you'll be able to take full advantage of all the features Google Drive has to offer when you are crowned a Google Drive Champion.
Start your journey from Google Drive Novice to Google Drive Champion today.