Software Downloads
Software Downloads
Software Downloads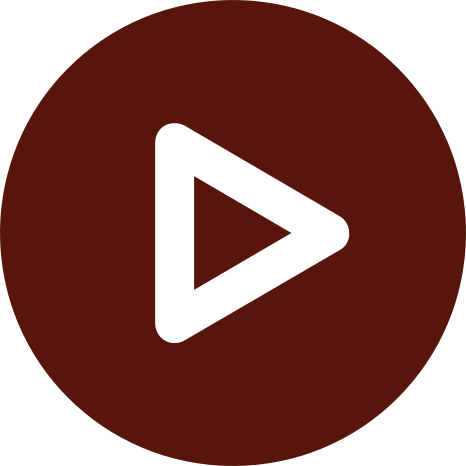 Getting Started 



For: Faculty, Staff, Students

Access: See details below
What Do I Get? 
This service provides faculty, staff and students with the ability to download software programs directly on to their personal computers. 


Why Do I Want It? 
Faculty, staff and students at Rowan University can access free and low-cost options for downloading in-demand software on their personal computers. 
 
Who Can Get It?
This service is available to faculty, staff and students. 


How Do I Request It?
Faculty, staff and students automatically receive access to available downloads once their Rowan Network accounts are provisioned. 


How Can I Access It?
Anti-Virus for Personal Use
We recommend that students and employees use anti-virus software to help protect Windows and Mac computers. Below are some products that work well on Windows and Mac computers. Before using any product, ensure that you are downloading the anti-virus software from the correct site and have reviewed and accepted the software's privacy policy.
Anti-virus software is an important tool for protecting your computer and data from potential attacks, and there are many other free and paid options available to you that are also suitable for connecting to the Rowan Network. Please note that "trial" versions of anti-virus software are not accepted when connecting to the RowanSecure or the wired network.
Citrix

Citrix provides the Rowan community with access to in-demand software from nearly any device.
To access virtual desktops and applications on Citrix, you'll need to have Citrix Workspace, formerly called Citrix Reciever, installed on your device. 
EndNote (Also available to Cooper University Hospital System employees)
EndNote is a program that can help manage citations for research projects and publications. It automates much of the work of organizing and formatting citations and bibliographies and helps you create a personal, searchable library of citations to articles, books, media and websites.
EndNote is also available for download by Cooper University Hospital System employees.
ExpanDrive
ExpanDrive is a pre-configured application that provides access to your home directory and openarea drives. It is only compatible with Windows and Mac operating systems. 
If you are using another operating system, please connect to the Rowan University cloud file server using sftp at fileshare.rowan.edu. 
IBM SPSS 26
IBM SPSS 26 is statistical software used to solve business and research problems by means of ad-hoc analysis, hypothesis testing and predictive analytics.
Jabber (Employees & Student Workers Only)
Cisco Jabber is a unified communications application that provides access to one-on-one or group instant messaging and the ability to integrate with Outlook — to see if someone is available — and Webex — to arrange online meetings with a group of chat participants. Cisco Jabber may be used by Rowan University employees and student workers.
JMP Pro
JMP Pro is a data analytics tool that provides users with powerful statistical and analytic capabilities.
To install JMP Pro, open the license file for your operating system and save the file to your computer before running the installer. For help, review the instructions for your operating system. 
Matlab 
Though the Rowan University MATLAB portal, students, faculty and staff can download MATLAB and Simulink software, as well as access free training, contact support and discover additional resources.
Go to the Rowan University MATLAB Portal
Click Sign in to get started under the Get MATLAB section and log in with your Rowan Network username and password
You will be asked to create a MathWorks Account.  Once you do that, you will be associated with Rowan University's MATLAB license and will be able to:

Download and activate software on your personal computer
Start using MATLAB Online, which provides access to MATLAB from any standard web browser
If you need more help, see our detailed instructions for accessing the portal.  
Office 365
Students, faculty and staff may install Office 365, which includes the full Office suite, on up to five personal devices for free.
Visit portal.office.com to access the applications online, or download the Office suite to your computer. 
Note: Adjunct faculty members may only access Office 365 when they are actively teaching.
Secure FX and Secure CRT
Secure Fx in a file transfer program, and Secure CRT is a terminal emulator.
Note: You will need to enter separate license keys for these programs, which are installed together, to use them for more than 30 days.
Varsity Buys 
Varsity Buys provides students, as well as faculty and staff, with discounted and free software to use on personal devices.
Review this article for help downloading software from Varsity Buys.
Webex
With Webex Meetings, users can share their computer desktop and hold video conferences using their computer, phone or tablet with users around the world, whether on campus or not.
To get started with Webex, log in to rowan.webex.com or download and install Cisco Webex Meetings. 
For more information about Webex, see our Video Conferencing page.



How Do I Get Help With It After I Have It?
If you have any questions, please contact the Technology Support Center at 856-256-4400. You can also submit a request in the IRT Support Portal.