Canvas
Canvas
Canvas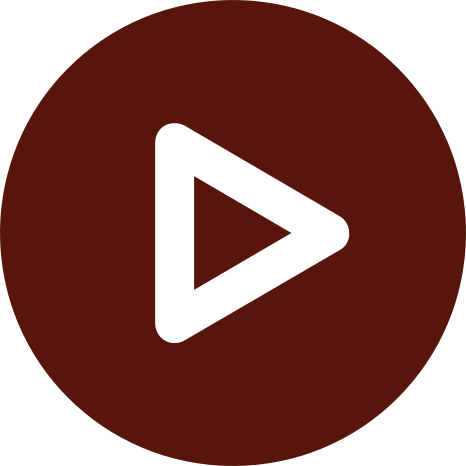 Getting Started 



For: Faculty, Students

Access:
Log in to Rowan Online/CanvasHelpful Resources:
• Request a course shell in Canvas.
What Do I Get?  
This service provides access to the Canvas learning management system to host and access online course materials on nearly any device.

Why Do I Want It? 

Canvas gives students centralized access to online materials for their classes, including readings, lecture video recordings, syllabi, quizzes and videoconferencing.


Who Can Get It?
The service is available to faculty and students.


How Do I Request It?
Faculty should log in to the Rowan Online Portal to request a course shell in Canvas. For help, see our article on requesting course shells. 


How Can I Access It?  

How Do I Get Help With It After I Have It?
Please see below for answers to frequently asked questions about Canvas.
If you have any additional questions, please contact the Technology Support Center at 856-256-4400. You can also submit your question in the Rowan Support Portal.