Blackboard & Canvas
Blackboard & Canvas
Blackboard & Canvas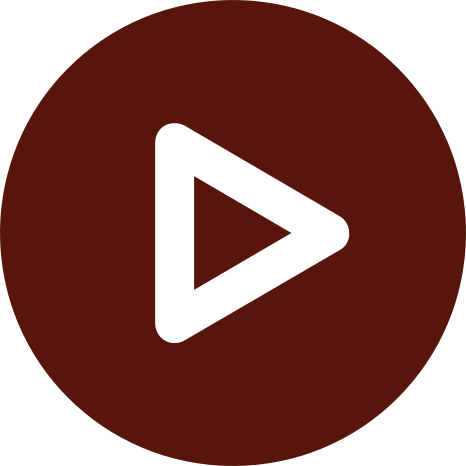 Getting Started 



For: Faculty, Students

Access: See details below

Helpful Resources:
• Learn about the transition from Blackboard to Canvas in 2020.
• Review other how-to articles on Blackboard and Canvas. 
What Do I Get?  
This service provides access to learning management systems to host and access online course materials on nearly any device. 


Why Do I Want It? 

Blackboard and Canvas give students centralized access to online materials for their classes, including readings, lecture video recordings, syllabi, quizzes and videoconferencing.
As part of this service, IRT staff members also assist faculty with administering and creating online courses and course materials.


Who Can Get It?
The service is available to faculty and students.


How Do I Request It?
Blackboard
Faculty and students are automatically granted access to Blackboard for their campus.
Canvas
For information about Canvas, visit the Rowan Online Portal. 


How Can I Access It?  
Blackboard 
Glassboro 
Students attending classes on the main Rowan University campus in Glassboro may access course materials on Blackboard at 
rowan.blackboard.com
. 
CMSRU
RowanSOM
Log in to Blackboard for RowanSOM

Canvas 
Canvas is also used for undergraduate classes that are held outside the main campus, including Camden, Rowan College of Burlington County and Rowan College of Gloucester County.
 
How Do I Get Help With It After I Have It?
Blackboard
For Blackboard questions, please contact the Technology Support Center at 856-256-4400. You can also submit your question in the IRT Support Portal.
Canvas
For questions about Canvas, please contact Rowan Online Support at 856-256-5164 or submit a ticket through the Rowan Online Portal.