Security Exception
Security Exception
Security Exception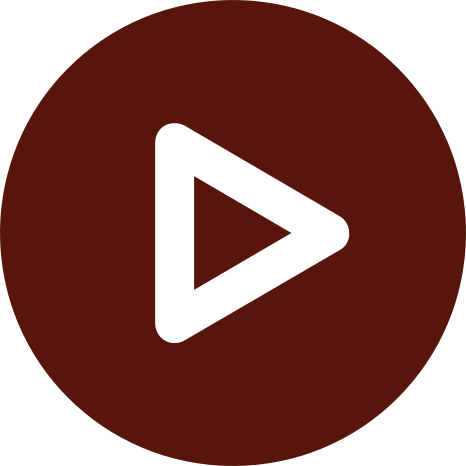 Getting Started 



For: Faculty, Staff, Students

Access: Rowan Support Portal

Availability: Monday to Friday from 8:30 a.m. to 4:30 p.m.
What Do I Get? 
The Information Security Office (ISO) is committed to protect information assets, maintain compliance and support the university's mission. Governed by university policies and standards, the ISO institutes controls and technologies to safeguard university data and resources. The ISO understands that these controls and technologies are not always feasible for a specific school or administrative unit to implement. This service provides an avenue to request an exception from the security protocol.


Why Do I Want It? 

In these situations, the school or administrative unit can provide a reasonable, justifiable business and/or research case for consideration of an information security policy exception. The ISO will evaluate exception requests for risk and mitigating factors and may grant a temporary exception while working with the requester to establish a timeline for compliance and implementation of interim mitigating controls, or may approve an exception for atypical systems with appropriate alternative controls.


Who Can Get It?
This service is available to faculty, staff and students.


How Do I Request It?
Please visit the Rowan Support Portal to submit an exception request. Requests for this service take between five to 30 business days to complete.
ClearPass Exceptions
For ClearPass exceptions, submit a ClearPass Device Exception Request.
 
How Can I Access It?  
You will be contacted by the Information Security Office (ISO) or the Technology Support Center (TSC) upon approval or denial of your exception requests.


How Do I Get Help With It After I Have It?
If you have any questions, please contact the Technology Support Center at 856-256-4400. You can also submit your question in the Rowan Support Portal.
The Technology Support Center aims to address all support requests within one business day. If the Technology Support Center cannot resolve your issue, it will take up to five more business days to receive a response to your support request for this service.