Surveys
Surveys
Surveys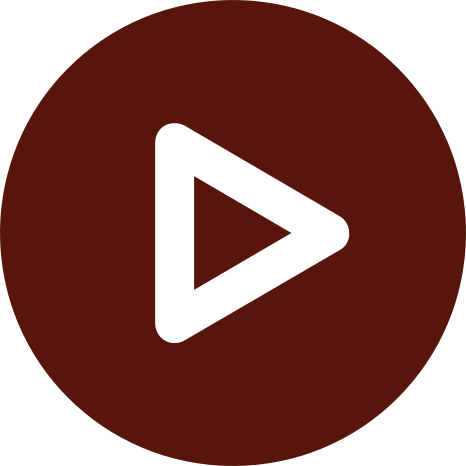 Getting Started 



For: Faculty, Staff, Students

Access: Calendar at go.rowan.edu/surveycalendar; Qualtrics at rowan.qualtrics.com

Availability: 
• Survey calendar: 24/7/365
• Qualtrics support: Monday to Friday 8:30 a.m. to 4:30 p.m.

Helpful Resources:
• Submit a survey to the survey calendar.
• Get started with Qualtrics survey software.
What Do I Get? 
This service provides access to a Rowan University survey calendar that gives faculty, staff and students the ability to see when surveys have been scheduled and the populations those surveys are targeting.
As part of this service, IRT also supports Qualtrics, the official Rowan University survey tool. 


Why Do I Want It? 

The survey calendar allows faculty, staff and students to select a date for a survey that doesn't conflict with another survey, which will help prevent survey fatigue and maximize chances for a good response rate.

Faculty, staff and students may use Qualtrics to create, edit and distribute surveys, as well as analyze the collected data.


Who Can Get It?
This service is available to faculty, staff and students. 


How Do I Request It?
Faculty, staff and students automatically receive access to the Rowan Survey Calendar.

Create a Qualtrics Account
To create a Qualtrics account:
Go to rowan.qualtrics.com 
Log in with your Rowan Network username and password
Select I don't have a Qualtrics account and follow the steps to create an account.


How Can I Access It?
Visit go.rowan.edu/surveycalendar to review the calendar. To submit a survey to the calendar, visit go.rowan.edu/surveyform.
To access Qualtrics, log in to rowan.qualtrics.com. 


How Do I Get Help With It After I Have It?
If you have any questions, please contact the Technology Support Center at 856-256-4400. You can also submit your question in the Rowan Support Portal.
The Technology Support Center aims to address all support requests within one business day. If the Technology Support Center cannot resolve your issue, it will take up to two more business days to receive a response to your support request for this service.