Physical Server Hosting
Physical Server Hosting
Physical Server Hosting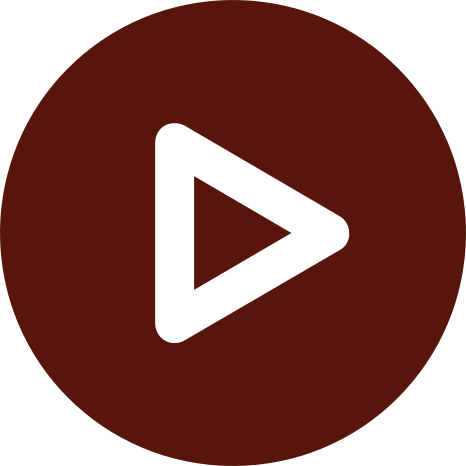 Getting Started 



For: Faculty, Staff

Access: Secure RDP in Citrix or Linux Jump Server

Helpful Resources:
• Review details on policies and pricing for physical server hosting.
What Do I Get? 
This service provides access to a physical server that is housed in one of Rowan University's data centers.


Why Do I Want It? 

Some services may not be suitable for a virtualized environment and require a physical server. Arrangements for physical server procurement and management vary widely based on user needs.
Please see our article on server hosting for more information.


Who Can Get It?
This service is available to faculty and staff.


How Do I Request It?
Requests for physical servers may be placed by submitting a request in the IRT Support Portal. Requests will require consultation with an IRT staff member and approval by the Information Security Office.


How Can I Access It?  
Depending on the type of server, you'll access using Secure RDP in Citrix for Windows or the Linux Jump Server.


How Do I Get Help With It After I Have It?
If you have any questions, please contact the Technology Support Center at 856-256-4400. You can also submit your question in the IRT Support Portal.
Information Resources & Technology