Custom Reports & Database Views
Custom Reports & Database Views
Custom Reports & Database Views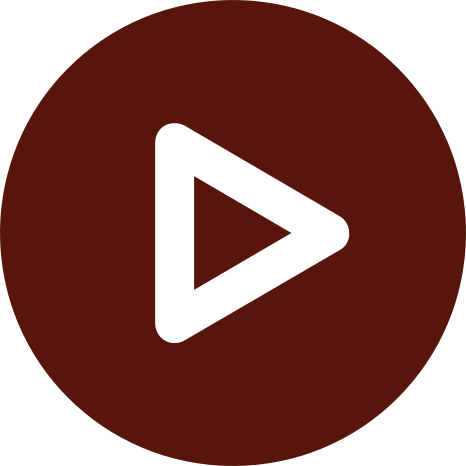 Getting Started 



For: Faculty, Staff

Access:Log in to Cognos**Off-campus access requires Citrix or VPN connection.

Availability:
• Development of new reports/database views: Monday to Friday from 8:30 a.m. to 4:30 p.m.
• Access to existing reports/database views: 24/7/365

Helpful Resources:
• Visit our Strategic Analytics page for links to dashboards, models and other reports.

What Do I Get? 
This service provides a custom report or database view with specific data elements that are created by combining multiple tables and views that are available throughout Rowan University.


Why Do I Want It? 

Custom reports and database views aggregate custom fields from different sources and are designed from various University data. Access to these reports, packages and database views can also provide a cost/benefit to the University and help conserve resources that might otherwise be spent gathering information from different sources on an ad-hoc basis. 
Most employees will be able to run reports that they have access to in Cognos to gather data. More advanced users may develop their own ad-hoc reports with drag and drop functionality through Query Studio in Cognos.


Who Can Get It?
This service is available to faculty and staff.


How Do I Request It?
Submit a request using the ASA Request Form in the Rowan Support Portal.

Requests take at least 10 business days to complete, though completion times vary based on the complexity of the request. 


How Can I Access It?
*If you are off-campus, you must first connect to the Rowan VPN or log in to a virtual desktop to access Cognos. If you do not have access to Cognos, please email cognos-administrators@rowan.edu to request an account.

Strategic Analytics Page
Visit our Strategic Analytics page for links to dashboards, models and other reports that provide insight into Rowan University's operations and may help with strategic planning and other organizational initiatives.

How Do I Get Help With It After I Have It?
If you have any questions, please contact the Technology Support Center at 856-256-4400. You can also submit a request in the Rowan Support Portal.
The Technology Support Center aims to address all support requests within one business day. If the Technology Support Center cannot resolve your issue, it will take up to two more business days to receive a response to your support request for this service.