Student Workers
Student Workers
A Comprehensive Student Worker Experience
Our student worker program provides practical, cross-vertical work experience in technology for students of all majors with progressive pay and career support. Other benefits include:
Gain real-world work experience for your resume while pursuing your degree
Access skill-building activities to improve time management, workload balance and more
Networking and coaching opportunities with full-time staff
Expanded Opportunities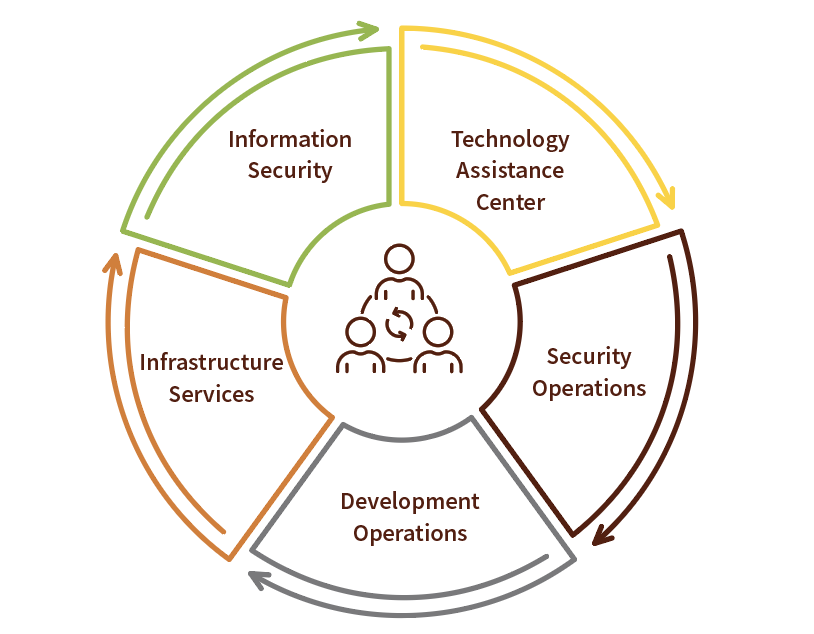 Students from any major can join us. You will rotate through participating departments in your first year, giving you broad experience in a modern technology organization before receiving a specific assignment. By the time you graduate, you will have multiple years of experience you can add to your resume.
Progressive Pay



A tiered salary structure rewards students as they gain experience, and our standard position titles and associated pay scales give salary equity and transparency to student workers across IRT.
Career Support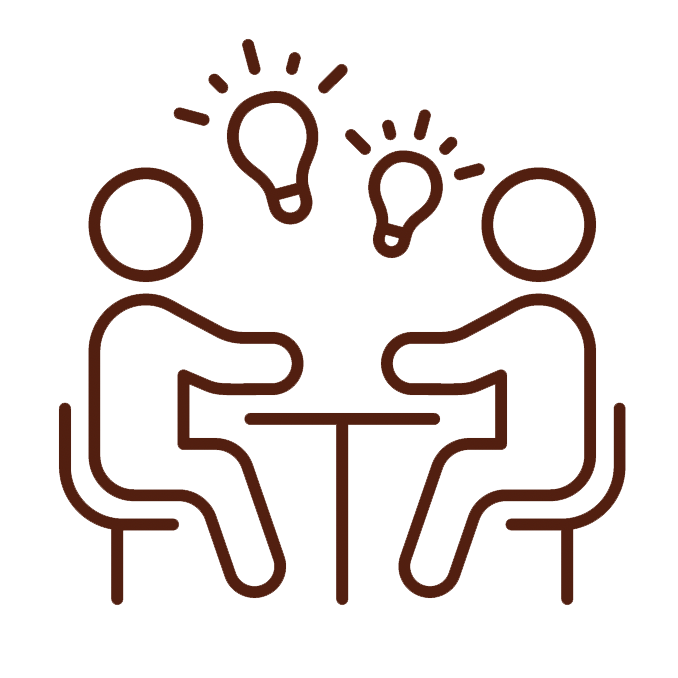 Finding a job requires more than a solid resume. With mock interviews, networking events and mentoring opportunities, student workers in IRT learn how to navigate all aspects of their career journey.