Managing Access for Rowan Affiliates
Managing Access for Rowan Affiliates
Managing Access for Rowan Affiliates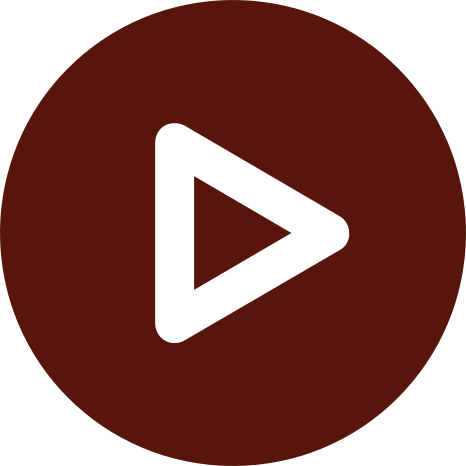 Getting Started 



For: Faculty, Staff

Access: Log in to Affiliate Management SystemAvailability: 24/7/365

Helpful Resources:
• Manage affiliate access in the Affiliate Management System. 
• Complete questionnaire for determining affiliate privileges.
What Do I Get? 
This service provides Rowan University faculty and staff with a way to request network and email access and ID cards for a person who does not have an official association with the University, such as a vendor or scholar, but who still requires access to University resources. 


Why Do I Want It? 

Faculty and staff sponsors who want to provide vendors, physicians or other individuals with access to University resources may do so through the RIMS Affiliate Management System.


Who Can Get It?
This service is available to faculty and staff, but faculty and staff must be certified to act as a sponsor before initiating a request for affiliate access. 
Sponsors must adhere to the guidelines in the Affiliate Access Policy, which includes requirements for background checks and identity document verification. 


How Do I Request It?
Request to Become Affiliate Sponsor
To submit a request to be a sponsor of an affiliate, please review our article on determining privileges for the affiliate group and submit your responses to the Technology Support Center. 

Request Access for Affiliate
Once an employee has been designated as a sponsor, you can initiate a request for access on behalf of an affiliate by going to go.rowan.edu/affiliate. For more information, see our article on managing affiliate access. 


Requests take between two to seven business days to complete. 
How Can I Access It?
Log in to Affiliate Management System

How Do I Get Help With It After I Have It?
If you have any questions, please contact the Technology Support Center at 856-256-4400. You can also submit a request in the Rowan Support Portal.
The Technology Support Center aims to address all support requests within one business day. If the Technology Support Center cannot resolve your issue, it will take up to one more business day to receive a response to your support request for this service.