Remote Connections to Windows Workstations
Remote Connections to Windows Workstations
Remote Connections to Windows Workstations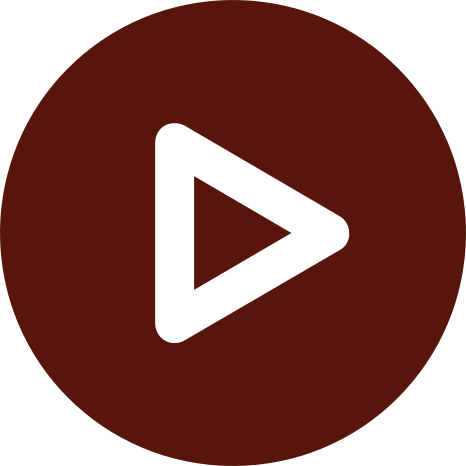 Getting Started 



For: Faculty, Staff

Access: access.rowan.edu and Secure RDP

Availability: 24/7/365
What Do I Get? 
This service provides remote access to a Rowan-managed Windows workstation desktop from on- or off-campus using Secure RDP through Citrix. 


Why Do I Want It? 
Authorized employees may require remote access to software that is only available on a Rowan-managed Windows desktop located on campus.
 
Who Can Get It?
This service is available to faculty and staff who have no other option to access the software they need on Windows computers. Faculty and staff must show that the software is required for the business to continue operations and lack of access will have a significant impact on the university.
Faculty and staff will be responsible for powering on the remote computer and may have to come to campus to do so.


How Do I Request It?
To request remote access, please submit a request in the Rowan Support Portal that includes a brief explanation of why you want this access. An IRT representative may reach out to you for additional details, if necessary.
Requests for this service take up to three business days to complete. 


How Can I Access It?
In order to remotely connect to a Windows workstation:
Log in to access.rowan.edu
Launch Secure RDP
Input the FQDN to connect to the remote computer.


How Do I Get Help With It After I Have It?
If you have any questions, please contact the Technology Support Center at 856-256-4400. You can also submit a request in the Rowan Support Portal.
The Technology Support Center aims to address all support requests within one business day. If the Technology Support Center cannot resolve your issue, it will take up to one more business day to receive a response to your support request for this service.