Email Marketing
Email Marketing
Email Marketing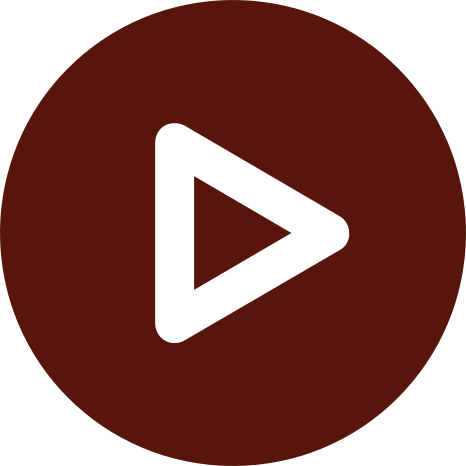 Getting Started 



For: Faculty, Staff, Student Workers

Access: Log in to Constant Contact

Availability: 24/7/365

Helpful Resources:
• Sign up for a Constant Contact account under Rowan's partnership.
What Do I Get? 
This service provides a departmental account under Rowan University's partnership agreement with the email marketing platform, Constant Contact. 
Departments must pay for their individual Constant Contact accounts.


Why Do I Want It? 

Constant Contact is the approved email marketing platform for Rowan University. With Constant Contact, you can create customized email templates by dragging and dropping elements, such as buttons and photos, for different types of messaging, and gain insight into the effectiveness of your messaging, including open rate, click through rate and bounce rate.
Rowan University's partnership agreement with Constant Contact also provides discounted pricing for individual accounts.


Who Can Get It?
Faculty and staff may request and set up new departmental accounts. Student workers may be added as account managers or campaign creators to existing accounts.


How Do I Request It?
Follow these instructions to sign up for and purchase a departmental account through Rowan University's partnership with Constant Contact. 
Sign Up for Rowan Constant Contact Account

How Can I Access It?
Once your account has been established, log in through Constant Contact's website.
How Do I Get Help With It After I Have It?
For questions about using Constant Contact once you have an account, visit Constant Contact's Knowledge Base. You can also call Constant Contact at 866-289-2101.
For questions about signing up for an account, contact the Technology Support Center at 856-256-4400. You can also submit your question in the Rowan Support Portal.