Exchange Email
Exchange Email
Exchange Email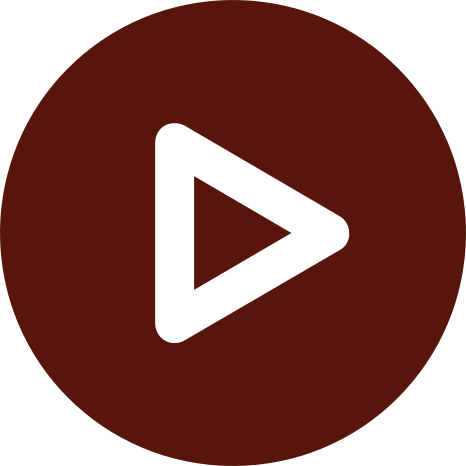 Getting Started 



For: Faculty, Staff, Medical Students

Access: Log in to Outlook for the webSee below for access information for Microsoft Outlook and the Outlook Mobile App.

Availability: 24/7/365

Helpful Resources:
• Install the Outlook Mobile App on your device. 
• Request a quota increase for your Exchange email. 
• Download Office 365, including Outlook, on a personal computer. 
• Learn about Cisco email encryption. 
What Do I Get? 
This service provides access to a @rowan.edu email account. 


Why Do I Want It? 

Exchange email allows faculty, staff and medical students to send official Rowan University email from an automatically backed-up, accessible-from-anywhere email service.


Who Can Get It?
This service is available to faculty, staff and medical students at RowanSOM and CMSRU.


How Do I Request It?
Eligible employees and students automatically receive access to Exchange email once their Rowan NetID accounts have been provisioned. 


How Can I Access It?
Outlook for the web
Visit outlook.office.com to log in to Outlook for the web and access your email.

Microsoft Outlook
Rowan-Owned Computer
Rowan-owned computers come equipped with Microsoft Outlook; just log in and open Outlook to access your email. 
Personal Computer
Students, faculty and staff can download Office 365, which includes Microsoft Outlook, on up to 5 personal devices for free.  
Phone or Tablet
The Outlook Mobile App is the only supported way of accessing your Exchange email on a mobile device.


How Do I Get Help With It After I Have It?
If you have any questions, please contact the Technology Support Center at 856-256-4400.  You can also submit your question in the Rowan Support Portal.

The Technology Support Center aims to address all support requests within one business day. If the Technology Support Center cannot resolve your issue, it will take up to three more business days to receive a response to your support request for this service.