Instant Messaging
Instant Messaging
Instant Messaging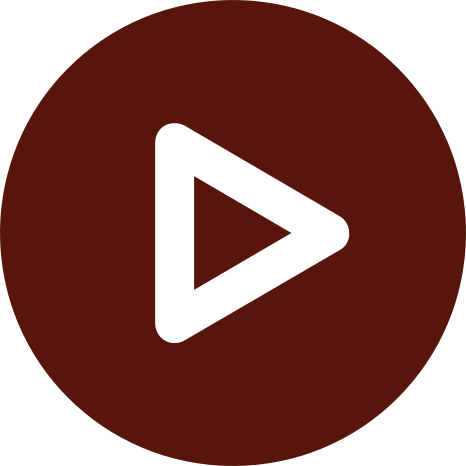 Getting Started 



For: Faculty, Staff, Students

Access: Install the Webex App and access as you would other applications

Availability: 24/7/365

Helpful Resources:
• Get started with the Webex App.
• Review appropriate data use guidelines for Webex. 
What Do I Get? 
This service provides access to the Webex App, an instant messaging and collaboration tool you can access from your desktop or mobile device.
 
Why Do I Want It? 

The Webex App lets you chat in one-on-one or group conversations, make calls and join virtual meetings from one place while seamlessly switching between devices.
Webex App features include:
Persistent chat and collaboration rooms
Screen sharing and white boarding
On-demand video or audio meetings
Meeting scheduling and file sharing
You can also integrate the Webex App with your Rowan phone number, so you can make and receive calls from anywhere. 


Who Can Get It?
This service is available to faculty, staff and students. 


How Do I Request It?
You do not need to request access to the Webex App. All you need to do is install the Webex App on the device of your choice and log in. 
You do have to request calling features for the Webex App. To make and receive calls from your Rowan phone number using the Webex App, submit a request in the Rowan Support Portal.


How Can I Access It?
Once you've installed the Webex App, open it like you would any other application on your computer and log in. If you are using a Rowan-managed computer, you do not need administrative rights on your computer to complete this installation. 
For more information, see our article on getting started with the Webex App. 


How Do I Get Help With It After I Have It?
If you have any questions, please contact the Technology Support Center at 856-256-4400. You can also submit your question in the Rowan Support Portal.
The Technology Support Center aims to address all support requests within one business day. If the Technology Support Center cannot resolve your issue, it will take up to three more business days to receive a response to your support request for this service.