Confluence Wiki Software
Confluence Wiki Software
Confluence Wiki Software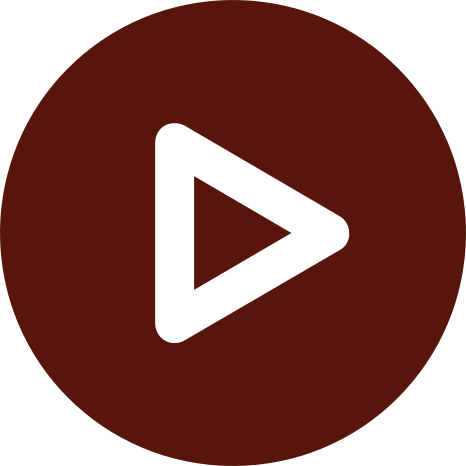 Getting Started 



For: Faculty, Staff, Students

Access: Log in to Confluence

Availability: 24/7/365

Helpful Resources:
• Learn how to manage a Confluence space. 
• Manage watch list notifications in Confluence.
What Do I Get? 
This service provides access to web-based wiki software called Confluence.


Why Do I Want It? 

With Confluence, employees can create and manage collaborative spaces to store and develop documentation, work on projects and share knowledge among departments and offices. 
Students and employees are provided personal spaces in Confluence to create and manage individual documentation and projects.
 
Who Can Get It?
This service is available to faculty, staff and students. 


How Do I Request It?
For a new Confluence group space, such as team space or project space, submit a request in the Rowan Support Portal. Only employees may request these types of spaces.
Requests for a group space take up to three business days to complete. 
Students and employees automatically get access to a personal space when they log in to Confluence. You do not need to request personal spaces.


How Can I Access It?
Use your Rowan NetID to log in to Confluence. 

How Do I Get Help With It After I Have It?
If you have any questions, please contact the Technology Support Center at 856-256-4400. You can also submit your question in the Rowan Support Portal.
The Technology Support Center aims to address all support requests within one business day. If the Technology Support Center cannot resolve your issue, it will take up to three more business days to receive a response to your support request for this service.