High-Performance Computing Cluster
High-Performance Computing Cluster
High-Performance Computing (HPC)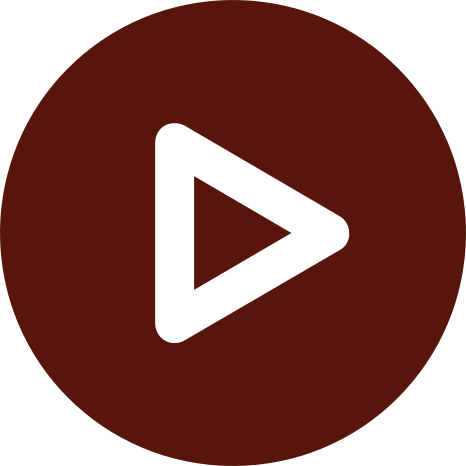 Getting Started 



For: Faculty, Staff, Students

Access: Via SSH client

Availability: 24/7/365

Helpful Resources:
• Connect to the Rowan University Computational Cluster (RUCC). 
• Review the resources available on the RUCC. 
• Find more articles on RUCC in the Knowledge Base. 
What Do I Get? 
This service provides access to high-performance computing (HPC) resources, such as servers and high-speed networking components.


Why Do I Want It? 

Rowan University's HPC cluster is capable of processing and managing massive amounts of data to conduct computational research.


Who Can Get It?
This service is available to faculty, staff and students


How Do I Request It?
Visit the Rowan Support Portal to request access to an HPC cluster, request specific software be installed on a cluster or request a project/research collaboration directory be created on a cluster.
Requests take approximately three business days to complete, though completion times vary based on the complexity of the request. Requests may require consultation with an IRT staff member. 
How Can I Access It?  
Faculty, staff and students must use an SSH client to connect to Rowan University's HPC cluster, which is called the Rowan University Computational Cluster, or RUCC. 

Windows users must download a client such as PuTTY while Mac OS X users may use Terminal (already installed on the system).
The address to connect to RUCC is rucc.rowan.edu. For more information, see our article on connecting to the RUCC.


How Do I Get Help With It After I Have It?
If you have any questions, please contact the Technology Support Center at 856-256-4400. You can also submit your question in the Rowan Support Portal.
The Technology Support Center aims to address all support requests within one business day. If the Technology Support Center cannot resolve your issue, it will take up to three more business days to receive a response to your support request for this service.