Security Architecture Review
Security Architecture Review
Security Architecture Review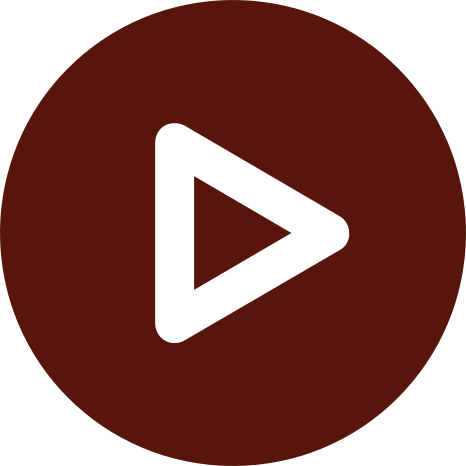 Getting Started 



For: Faculty, Staff, Students

Access: See details below

Availability: Monday to Friday from 8:30 a.m. to 4:30 p.m.
What Do I Get? 
This service provides an evaluation of critical areas of a system's design, including remote access to the system, authentication methods, storage and use of security credentials, security keys and certificates, methods of performing firmware updates, etc.


Why Do I Want It? 

The purpose of the security architecture review is to partner with Rowan University departments to ensure that any applications and infrastructure are properly deployed and configured in our environment. A security architecture review can encompass meetings with the department and the vendor along with other Rowan University stakeholders to develop appropriate integrations and compatibility with the University's information technology standards.


Who Can Get It?
This service is available to faculty, staff and students.


How Do I Request It?
To request a risk assessment, please submit a request in the Rowan Support Portal. Requests for this service take up to 30 business days to complete.


How Can I Access It?  
Upon completion of the security architecture review, pertinent information that was gathered will be shared.


How Do I Get Help With It After I Have It?
If you have any questions, please contact the Technology Support Center at 856-256-4400. You can also submit your question in the Rowan Support Portal.
The Technology Support Center aims to address all support requests within one business day. If the Technology Support Center cannot resolve your issue, it will take up to 10 more business days to receive a response to your support request for this service.