Security Investigation
Security Investigation
Security Investigation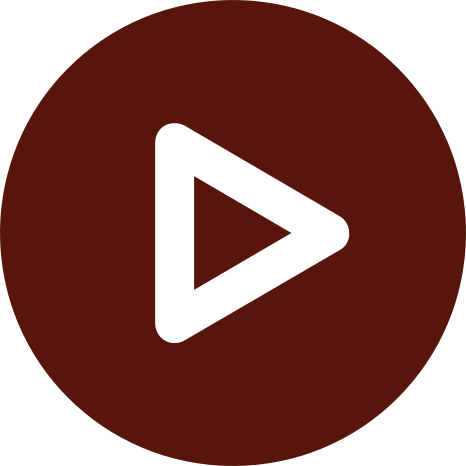 Getting Started 



For: Faculty, Staff, Students

Access: See details below

Availability: 24/7/365
What Do I Get? 
The service provides an investigation of a technical security concern that may occur within Rowan University or vendors hosting Rowan University data. The investigation is led by the Information Security Office (ISO).


Why Do I Want It? 

This service offers the customer an investigation of an actual or possible breach of safeguards that protect the University's information or data, information technology infrastructure or services, or information systems (or dependent information systems), and presents a significant business risk to the University.
Depending on the issue, ISO will work with or transfer the investigation to the appropriate office, such as Public Safety or the Office of Compliance and Corporate Integrity.


Who Can Get It?
This service is available to faculty, staff and students.


How Do I Request It?
To request a security investigation, please submit a request in the Rowan Support Portal that includes a brief explanation of the security investigation you are requesting. A technician from the Information Security Office will reach out to you for additional details for the investigation. It takes up to three business days to complete the identification phase of this service.


How Can I Access It?  
Upon completion of the security investigation, pertinent information that was gleaned may be shared, pending consultation from the incident board per the Security Incident Management Policy.


How Do I Get Help With It After I Have It?
If you have any questions, please contact the Technology Support Center at 856-256-4400. You can also submit your question in the Rowan Support Portal.
The Technology Support Center aims to address all support requests within one business day. If the Technology Support Center cannot resolve your issue, it will take up to three more business days to receive a response to your support request for this service.