Single Sign-On Integration
Single Sign-On Integration
Single Sign-On Integration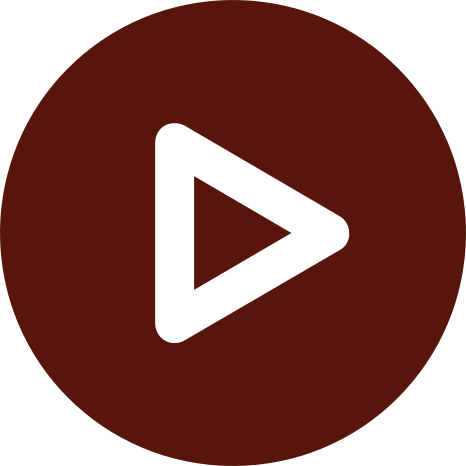 Getting Started 



For: Faculty, Staff, Students

Access: See details below

Availability: 24/7/365 after integration
What Do I Get? 
This service integrates applications with Rowan University's single sign-on service, which enables students and employees to log in with their Rowan NetID.
Support is available for the following single sign-in protocols (in order of preference):
Central Authentication Services (CAS)

SAML 2.0 via IdP or InCommon Federation


Why Do I Want It? 

Single sign-on integration provides a seamless login experience for the Rowan community and prevents students and employees from having to juggle multiple usernames and passwords for different applications.


Who Can Get It?
This service is open to any member of the Rowan community who manages a Rowan University application.


How Do I Request It?
Submit a request in the Rowan Support Portal. Completion times vary depending on the complexity of the request, adherence to the standards by the vendor product and availability of the vendor to aid with resolving any integration issues.


How Can I Access It?  
Once the integration is complete, you will access it directly through the application.


How Do I Get Help With It After I Have It?
If you have any questions, please contact the Technology Support Center at 856-256-4400. You can also submit your question in the Rowan Support Portal.
The Technology Support Center aims to address all support requests within one business day. If the Technology Support Center cannot resolve your issue, it will take up to three more business days to receive a response to your support request for this service.