Standard ETL Process
Standard ETL Process
Standard ETL Process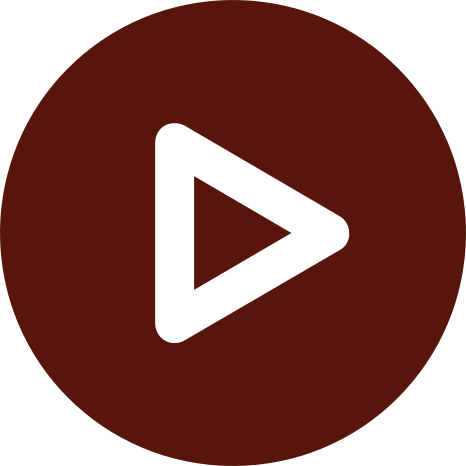 Getting Started 



For: Faculty, Staff

Access: Automated process

Availability: 24/7/365
What Do I Get?  
This service extracts data from a managed system, such as Banner, and converts the data to the format needed for the receiving system. The final step of the process is delivery to the receiving system via secure transmission methods. 
Provided the business requirements and data definitions are clear and the receiving system requires tabular data, such as comma-separated values (CSV), and can support Secure File Transport Protocol (SFTP) this service can be delivered with short lead times.
Derivations from the Standard ETL Process may require custom development; see Applications Development & Support.


Why Do I Want It? 

Application owners typically request this service as part of a system integration in order to support a new application or augment an existing process.


Who Can Get It?
This service is available to faculty and staff who are the responsible party or system owner for a Rowan-managed system.


How Do I Request It?
Submit a request using the ASA Request Form in the Rowan Support Portal. Completion times vary depending on the complexity of the request.


How Can I Access It?  
This process is automated.


How Do I Get Help With It After I Have It?
If you have any questions, please contact the Technology Support Center at 856-256-4400. You can also submit your question in the Rowan Support Portal.
The Technology Support Center aims to address all support requests within one business day. If the Technology Support Center cannot resolve your issue, it may take up to one more business day to receive a response to your support request for this service.