Google Drive
Google Drive
Google Drive
Real-Time Collaboration — From Anywhere
Store, share, and collaborate on documents, spreadsheets and presentations in real time from anywhere and on any device. 
Real-Time Collaboration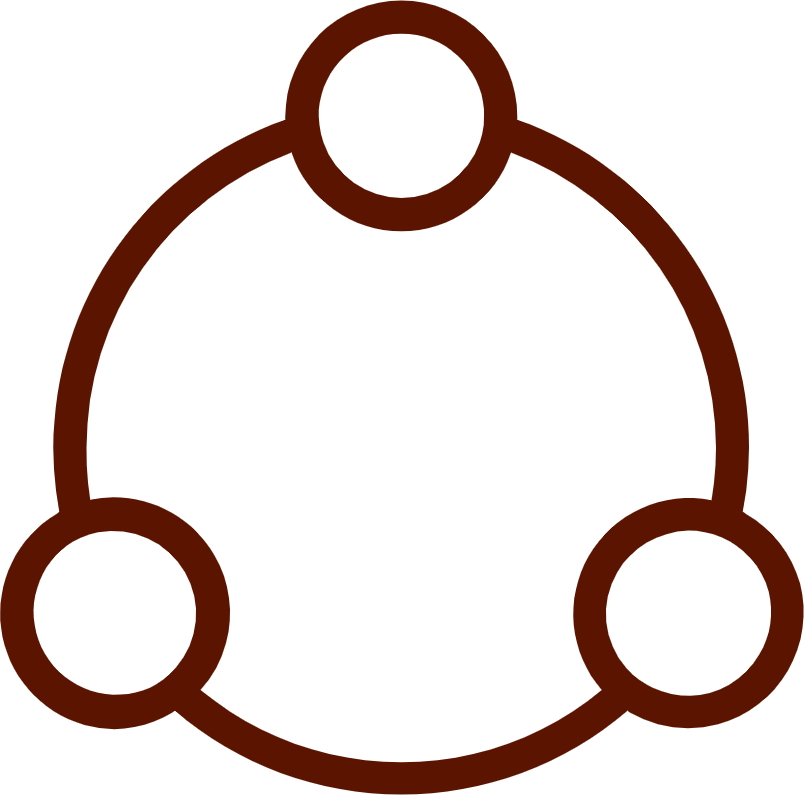 Work with a team without losing edits or versioning files. Google Drive saves as you go, and you can see others edit in real-time, ask questions in chat, and make comments. 
Available Anywhere

Access your files and folders from your phone, tablet or computer. You can also set files for offline access, so you can make edits even if you don't have an internet connection. 
Unlimited Storage


Forget storage quotas. You can create, upload and manage your files and folders in Google Drive without worry, as your account comes with an unlimited amount of cloud storage space for free.
Data Use
Google Drive Help 

Visit Google's website to get started with Google Drive, including learning how to store, manage, organize and share files.
As Rowan University's preferred online storage solution, Google Drive is available for all campuses to use for research, academic, clinical and administrative purposes.
Storing & Sharing Confidential Data
You may store and share confidential data, including patient health information and protected research data, in Google Drive.