Mobile & Network Printing
Mobile & Network Printing
Mobile & Network Printing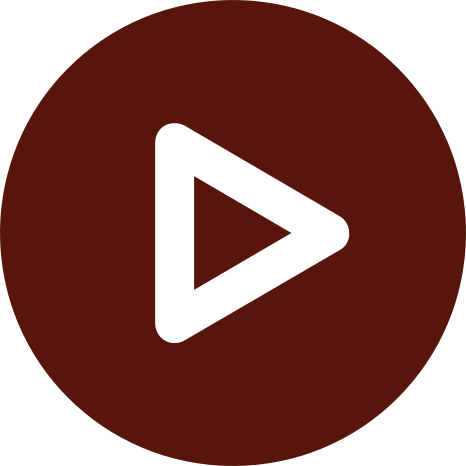 Getting Started 



For: Faculty, Staff, Students

Access: Log in to Mobile PrintAvailability: 24/7/365

Helpful Resources:
• Get answers to frequently asked questions about printing. 
• Install network printer or distributed copier/printer on Rowan-managed computer. 


What Do I Get?  
This service provides faculty, staff and students with the ability to send a print job from a computer or mobile device from anywhere and pick it up at one of several printing stations located throughout our three campuses.
This service also provides faculty and staff with the ability to install a local network printer or a distributed copier/printer on a Rowan workstation. 


Why Do I Want It? 

Rowan's printing services provide easy access to on-campus printing, and print jobs can be done in black and white or color.


Who Can Get It?
This service is available to faculty, staff and students. 


How Do I Request It?
Mobile printing is automatically set up for faculty, staff and students. Once a print job is uploaded to the Mobile Print application, swipe your RowanCard at a printer kiosk on campus to release the job.
Local network printing and distributed copiers/printers are for faculty and staff only.
Local network printers may be ordered in the Rowan Support Portal. Review our step-by-step guide for ordering technology for more information. 


How Can I Access It?  
Mobile Printing (Students & Employees)
For more information about printing on campus, see our FAQs on printing. 
To see printing locations by campus, click the

menu icon on the map to the left. Printers on red backgrounds offer color printing. Printers on black backgrounds offer black-and-white printing only. 
Local Network Printers & Distributed Copiers/Printers (Employees Only)
Faculty and staff who want to use a local network printer or the distributed copiers/printers on campus must install them first using the Rowan Printer Driver Installer via the Software Center on Windows or Self Service on Mac. 


How Do I Get Help With It After I Have It?
If you have any questions, please contact the Technology Support Center at 856-256-4400. You can also submit your question in the Rowan Support Portal.
The Technology Support Center aims to address all support requests within one business day. If the Technology Support Center cannot resolve your issue, it will take up to one more business day to receive a response to your support request for this service.