Remote Support
Remote Support
Remote Support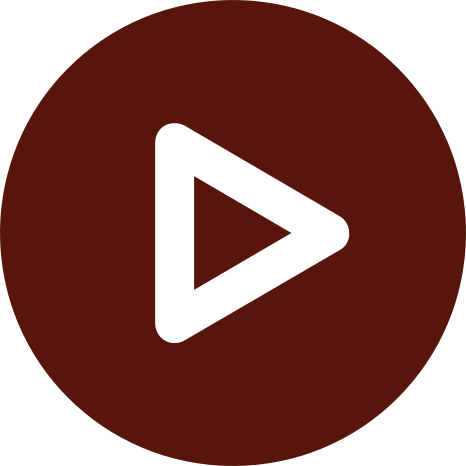 Getting Started 



For: Faculty, Staff, Students

Access: 856-256-4400, Rowan Support Portal or support@rowan.edu 

Availability: See our Get Help page for current hours
What Do I Get?  
This service provides remote phone and email support from IRT staff who are able to assist with technical issues at Rowan University, including account and password issues, wireless and wired connectivity, and access to email and virtual desktops and applications.


Why Do I Want It? 

Our technicians will assist you with technology-related issues, as well as answer your questions about hardware and software supported by Rowan University.


Who Can Get It?
The service is available to faculty, staff and students. 


How Do I Request It?
There are several ways to request assistance from the Technology Support Center.
Phone: 856-256-4400
Online: Rowan Support Portal
Email: support@rowan.edu 
The Technology Support Center aims to address all support requests within one business day.
Visit our Get Help page for our current hours. 


How Can I Access It?  
Depending on the issue, support may be delivered over the phone or through email. If via email, you will be notified when additional information is available regarding your request.


How Do I Get Help With It After I Have It?
If you have any questions after your technical issue has been resolved, please contact the Technology Support Center at 856-256-4400. You can also submit your question in the Rowan Support Portal.