On-site Residence Hall Network Support
On-site Residence Hall Network Support
On-site Residence Hall Network Support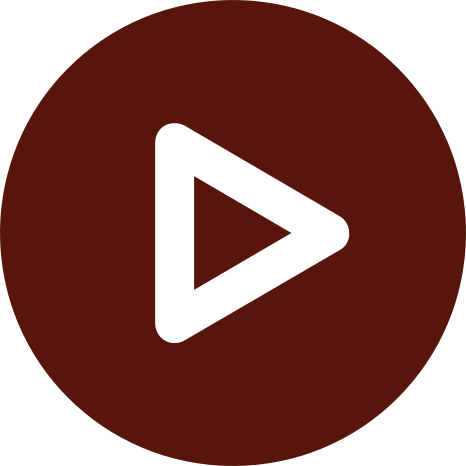 Getting Started 



For: Faculty, Staff

Access: 856-256-4400, Rowan Support Portal or support@rowan.edu 

Availability: Monday to Friday from 8 a.m. to 4 p.m.
What Do I Get?  
This service provides an in-person visit to a Glassboro residence hall by an IRT technician trained in Rowan University network services to troubleshoot issues that cannot be resolved over the phone or brought to one of the Technology Assistance Centers located on each campus.


Why Do I Want It? 

Technicians have specialized access to tools for diagnosing and repairing residence hall ethernet and coaxial ports, as well as wireless access points.


Who Can Get It?
The service is available to students who are living on the Glassboro campus. This service is not available to students living in Nexus-managed properties. 


How Do I Request It?
There are several ways to request on-site residence hall network support.
Phone: 856-256-4400
Online: Rowan Support Portal
Email: support@rowan.edu 

Completion times vary depending on the complexity of the request.


How Can I Access It?  
A technician will schedule a time, if necessary, to visit the location to troubleshoot the problem.


How Do I Get Help With It After I Have It?
If you have any questions after your technical issue has been resolved, please contact the Technology Support Center at 856-256-4400. You can also submit your question in the Rowan Support Portal. The Technology Support Center aims to address all support requests within one business day. If the Technology Support Center cannot resolve your issue, it will take up to one more business day to receive a response to your support request for this service.