Event Support
Event Support
Event Support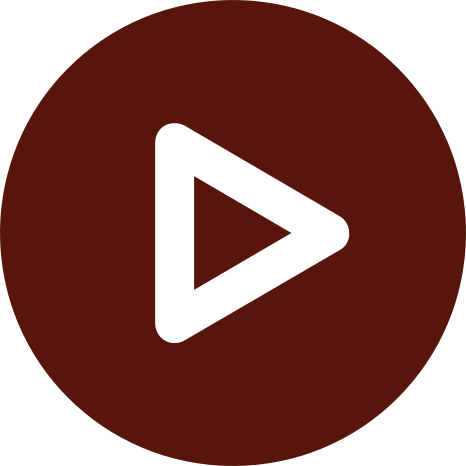 Getting Started 



For: Faculty, Staff, Students

Access: Virtual Event Support Request Form 

Availability: By appointment only

Helpful Resources:  
•  Review our guide to Webex Events.
•  Review our guide to getting started with Webex. 
What Do I Get?  
This service provides technical support for hosting virtual events through Webex. Depending on the type of the event, the support provided may include direct or on-call support before and during the event. 
This service also provides audio-visual support for high profile, in-person events.

Why Do I Want It? 

To ensure an optimal experience for attendees, panelists and hosts, sponsors of Rowan University meetings, conferences and other events may require technical support with setting up and hosting virtual and in-person events.


Who Can Get It?
This service is available to faculty, staff and students. However, the level of support provided varies depending on the type of the event.
Direct Support for High-Profile Events
Direct support, including one-on-one assistance with creating, communicating and hosting a virtual event and audio-visual support during an in-person event, is reserved for events that directly involve the President of Rowan University, the Board of Trustees or a high-profile external speaker, such as a visiting senator, gubernatorial candidate or prominent celebrity.

In exceptional circumstances, other events may qualify for direct support. That support will be determined on a case-by-case basis.
On-Call Support for Standard Events
On-call support may be provided during virtual events, so an event sponsor can quickly escalate a request for help if issues arise during the event. On-call support is not provided for standard, in-person events.


How Do I Request It?
Before requesting support for an event, please review our guide to Webex Events. Many common questions about setting up and hosting virtual events are covered in that guide.

If you need additional help, please submit a request in the Rowan Support Portal for virtual event support. Requests must be submitted at least 10 days before the event.


How Can I Access It?  
IRT staff will directly coordinate with event sponsors once we determine the level of support required for the virtual event.


How Do I Get Help With It After I Have It?
If you have any questions, please contact the Technology Support Center at 856-256-4400. You can also submit your question in the Rowan Support Portal.