Virtual Server Hosting
Virtual Server Hosting
Virtual Server Hosting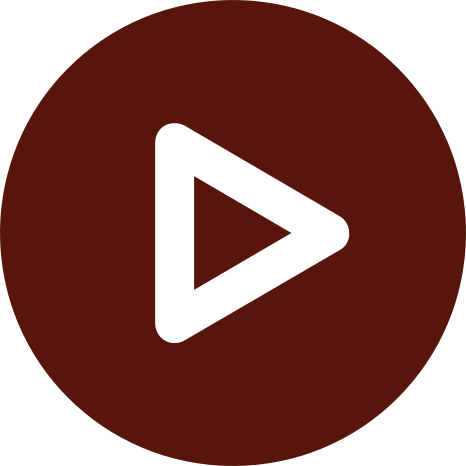 Getting Started 



For: Faculty, Staff

Access: Secure RDP in Citrix or Linux Jump Server

Availability: 24/7/365

Helpful Resources:
• Review details on policies and pricing for virtual server hosting.
What Do I Get? 
This service provides access to a reliable virtual server in a professionally managed environment housed in redundant data centers on campus.


Why Do I Want It? 

Information Resources & Technology maintains a VMWare based server virtualization infrastructure designed to meet a wide variety of operational requirements, and we currently support Windows 2012/2016 and Linux (typically CentOS, a RedHat based Linux distribution) as well as dedicated virtual appliances. Using centrally-provisioned virtual servers provides high reliability and availability.


Who Can Get It?
This service is available to faculty and staff.


How Do I Request It?
Requests for virtual servers may be submitted in the Rowan Support Portal.
Requests take approximately five business days to complete, though completion times vary based on the complexity of the request. Requests may require consultation with an IRT staff member and approval by the Information Security Office.


How Can I Access It?  
Depending on the type of server, you'll access using Secure RDP in Citrix for Windows or the Linux Jump Server.


How Do I Get Help With It After I Have It?
If you have any questions, please contact the Technology Support Center at 856-256-4400. You can also submit your question in the Rowan Support Portal.
The Technology Support Center aims to address all support requests within one business day. If the Technology Support Center cannot resolve your issue, it will take up to five more business days to receive a response to your support request for this service.