Cable & Stream2 TV Services
Cable & Stream2 TV Services
Cable TV & Stream2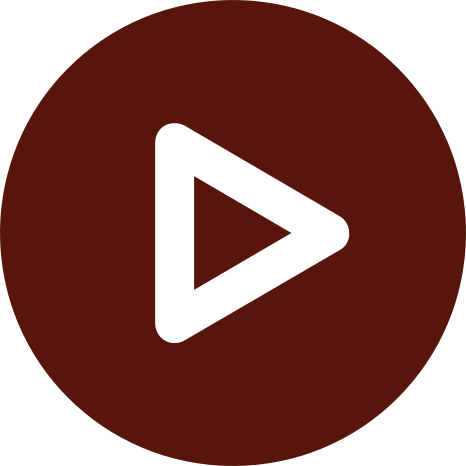 Getting Started 



For: Faculty, Staff, Students

Access: Stream2 Webplayer, Stream2 apps or coaxial cable

Availability: 24/7/365

Helpful Resources:
• Connect your TV via coaxial cable. 
What Do I Get? 
This service provides access to an extensive lineup of channels, including AMC, IFC, ESPN, BBC America, CNN and more, through cable TV or Stream2, an online streaming service.


Why Do I Want It? 

Watch your favorite television shows on a laptop, mobile device or cable television set. 


Who Can Get It?
This service is available to faculty, staff and students.


How Do I Request It?
Cable TV in residence halls requires a QAM tuner, which may be built into your television or purchased separately. Consult your television documentation to ensure that it includes a QAM tuner
Stream2 access requires registering for an account at MyCampusVideo.com and installing the Stream2 app on your computer or smartphone.


How Can I Access It?  
Cable TV 
To connect a television via cable, you will need a cable-ready television with a QAM tuner, manufacturer's instructions for the television and a coaxial cable. See our instructions for help connecting your television. 
Stream2
After registering for an account with your Rowan University email address on MyCampusVideo.com, you can stream on your computer by accessing the Stream2 Webplayer and following the steps to log in. For more help, see Stream2's instructions accessing Stream2 via the web.
You can also access Stream2 via Stream2 apps. 


How Do I Get Help With It After I Have It?
Stream2 Questions
For help with the Stream2 services, call 844-283-6498, chat with Tech Support at MyCampusVideo.com/support, text "MyVideo" to 84700 or email support@mycampusvideo.com.
Cable TV Questions
If you have any questions, please contact the Technology Support Center at 856-256-4400. You can also submit your question in the Rowan Support Portal.
The Technology Support Center aims to address all support requests within one business day. If the Technology Support Center cannot resolve your issue, it will take up to three more business days to receive a response to your support request for this service.