Dashboards & Predictive Models
Dashboards & Predictive Models
Dashboards & Predictive Models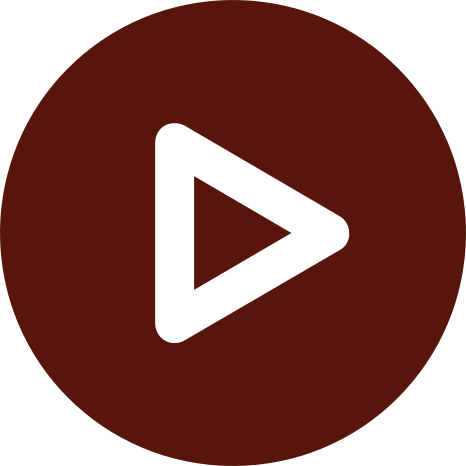 Getting Started 



For: Faculty, Staff

Access: Log in to Tableau**Off-campus access requires Citrix or VPN connection.
What Do I Get? 
This service provides a custom report or database view with specific data elements that are created by combining multiple tables and views that are available throughout Rowan University.


Why Do I Want It? 

Dashboards and predictive models allow employees to visualize University data and key performance indicators at a glance to gain insights into the most important aspects of their operations. These views are designed from various University data. Employees can also create their own reports from the data provided.
In addition, access to these dashboards can provide a cost/benefit to the University and help conserve resources that might otherwise be spent gathering information from different sources on an ad-hoc basis. 
 
Who Can Get It?
This service is available to faculty and staff.


How Do I Request It?
Submit a request using the ASA Request Form in the Rowan Support Portal. 


How Can I Access It?
*If you are off-campus, you must first connect to the Rowan VPN or log in to a virtual desktop to access Tableau.
Current Dashboards
If you do not have access to the dashboards, submit a request to access Tableau in the Rowan Support Portal.


How Do I Get Help With It After I Have It?
If you have any questions, please contact the Technology Support Center at 856-256-4400.  You can also submit a request in the Rowan Support Portal.