Custom Training
Custom Training
Custom Training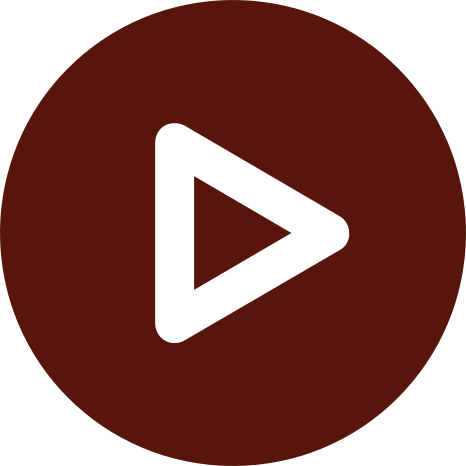 Getting Started 



For: Faculty, Staff

Access: Custom training links will be shared; publicly-available training available on our Training Resources page

Availability: Monday to Friday from 8:30 a.m. to 4:30 p.m.

Helpful Resources: 
• Review our publicly-available training resources. 
What Do I Get?  
This service provides just-in-time technical training resources for projects or programs that are not part of an approved IRT project. In-depth training will be provided on specific technology topics pertinent to Rowan University's goals. Training may be delivered in several genres, including but not limited to in-person sessions, video, online courses, quick reference guides and user manuals.


Why Do I Want It? 

As new technology is acquired, teams outside of IRT may require training to teach the applicable University community members how to use new technology. Additionally, updates to previously created training materials may be requested.


Who Can Get It?
Faculty and staff may request this service. However, students may have access to training materials, depending on the subject matter. 


How Do I Request It?
Please submit custom training requests through our Training Request Form. All training requests are subject to review and approval by management. Completion times vary depending on the complexity of the request.


How Can I Access It?  
After the training is completed, online training materials will be housed on the IRT website and the applicable link(s) will be shared with the customer. 

Visit our Training Resources page for all publicly-available training resources.

How Do I Get Help With It After I Have It?
If you have any questions, please contact the Technology Support Center at 856-256-4400. You can also submit your question in the Rowan Support Portal.
The Technology Support Center aims to address all support requests within one business day. If the Technology Support Center cannot resolve your issue, it will take up to one more business day to receive a response to your support request for this service.