Project Management
Project Management
Project Management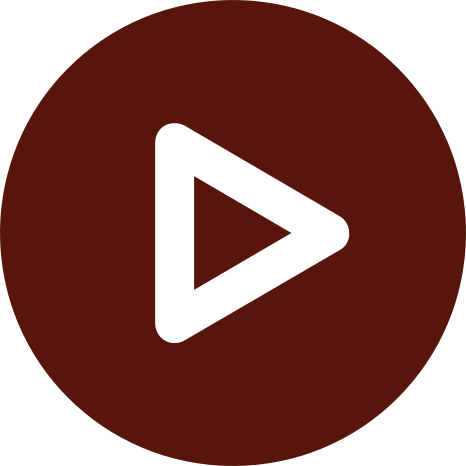 Getting Started 



For: Faculty, Staff

Access: Complete the Project Request Form, or if you have an idea for a project, complete the Feasibility Study Request Form; you'll be contacted directly for next steps

Availability: Monday to Friday from 8:30 a.m. to 4:30 p.m.
What Do I Get? 
This service provides an assigned project manager to lead a feasibity study or a fully-scaled project through to completion based on the stakeholder's needs.


Why Do I Want It? 

Projects are managed by professional project managers, with one or more certifications in the field, and detailed knowledge of project management methodologies, IT practices and IRT resources and procedures. Projects are completed on time and on budget, to the defined scope of the project, including training and customer-facing delivery of the outcome.


Who Can Get It?
This service is available to faculty and staff.


How Do I Request It?
Project Request Form
Faculty and staff who are ready to pursue a project in partnership with Information Resources & Technology should fill out the Project Request Form. If you do not have funding for the project, then your project request will not be approved. If your request is not approved due to funding, it may be evaluated as a Feasibility Study request.
Feasibility Study Request Form 
If you have a project idea that will require IT support, implementation and/or integration with Rowan's systems, such as Banner or Canvas, please complete our Feasibility Study Request Form. We will work with you to vet your idea for project consideration.
The purpose of a feasibility study is to assess the feasibility of a proposed idea. The feasibility study defines the requirements (business & technical) and constraints (budget, time, resources, etc.). Feasibility studies do not transition into an active project until the primary conditions are met: feasibility study is approved, resources are available to execute the project, and budget is available to fund the project.
This service requires consultation and collaboration with IRT staff. Completion times vary depending on the complexity of the request.


How Can I Access It?
Approved projects will be assigned a project manager, with whom you will work to define the scope of the project and execute the project.


How Do I Get Help With It After I Have It?
If you have any questions, please contact the Project Management Office, at pmo@rowan.edu or 856-256-4181.