Ingenious Med
Ingenious Med
Ingenious Med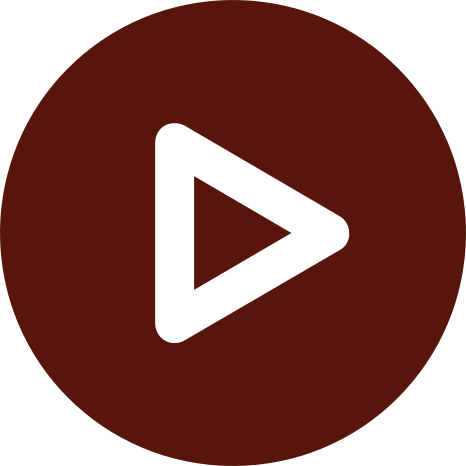 Getting Started 



For: RowanMedicine staff

Access: Via Rowan-provided mobile device

Availability: 24/7/365
What Do I Get?  
This service provides a web and mobile application for physicians to capture charges at time of patient care at a hospital or nursing home and during home visits.


Why Do I Want It? 

Ingenious Med allows physicians to record patient care visits at the time of service for patients who are seen in a non-office setting.


Who Can Get It?
This service is available to Rowan Medicine providers who see patients off-site.


How Do I Request It?
Request training through SOM Clinical Apps Training. Access is granted once training is complete. Requests take up to four business days to complete. 


How Can I Access It?  
Ingenious Med is accessed through a Rowan-provided mobile device. 

How Do I Get Help With It After I Have It?
For password resets and lock outs, contact Ingenious Med directly at 1-866-362-8578.
If you have any other questions, please contact the Technology Support Center at 856-256-4400. You can also submit your question in the Rowan Support Portal. The Technology Support Center aims to address all support requests within one business day. If the Technology Support Center cannot resolve your issue, it will take up to one more business day to receive a response to your support request for this service. 
Urgent Clinical Support
For urgent issues that impact doctors and nurses from seeing patients, please call 856-566-6311 for urgent technology support.
Clinical Support Hours
Monday to Thursday: 8 a.m. to 9 p.m.
Friday: 8 a.m. to 6 p.m.
Saturday: 8 a.m. to 1 p.m.